Brochure
App.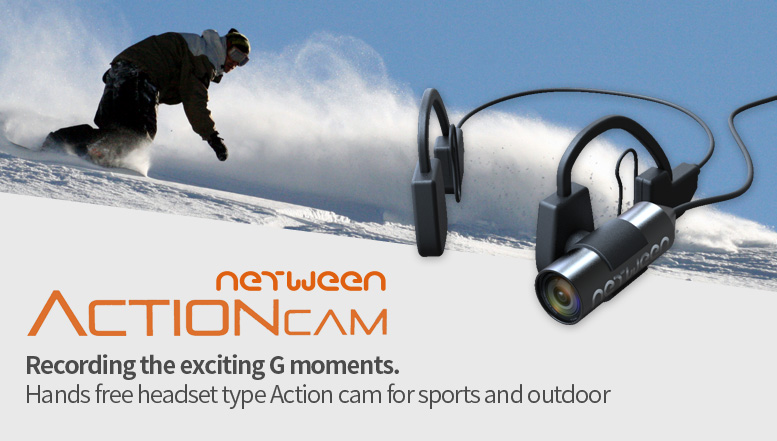 Hands free video recording – headset type Action cam
Good-bye heavy and hard to used Action cam.
This is the superlight action cam for smartphone.
Action cam is not only recording, but also being memorable,
Record the enjoy moment.
Easy to use
Support the Plug & Play
Working as soon as you plug in and play. Connecting your smartphone, Netween Inc's exclusive app show the screen.
Headset type
Wearing with two ears.
Say good-bye to a stick helmet type action cam.
Say good-bye taking in the hands and shooting.
It is the headset type with your ears.
Being able to detach the camera from the headset
It is used in various parts.
You can use it on an outdoor sports camera and observation wire cam.
---
Just connect to smart phone and easy to use.
It works with android smartphones supporting OTG cable
Micro 5pin cable and the exclusive App.
Downloading the App., 'netween cam' on your smartphone and connecting the Action cam. Smartphone will be start to the App.

The exclusive headset and bike holder for handsfree.
Shooting video with no hands.
Wearing it with your ears.
No needs hands, just wear the headset.
The Action cam is able to be detached it. Put it on the bike holder when you hiking.

A smartphone is enough.
There is no need a special storage and a battery.
Don't need to worry a battery and a storage.
Low power, low capacity of video files, low weight – Netween Inc.'s technique makes different.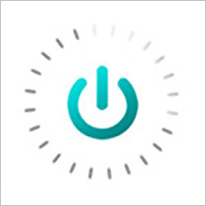 Always ON
Shooting will keep going while the smartphone screen turn on standby mode.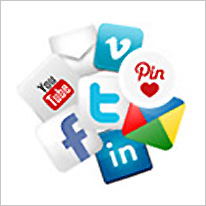 Background mode
Shooting will keep going while you call and send SMS.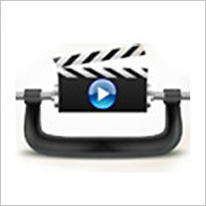 Low capacity video
500MB in an one hour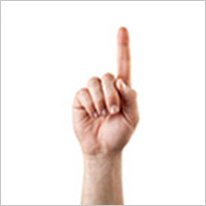 Once touch it, it starts to work.
Working as soon as you plug in smartphone and play.
Specification
Camera
Camera sensor
1/4 inch CMOS WUXGA
Resolution
HD(1280*720), VGA(640*480)
Pixel
300,000 Pixel
Video
Video print
MJPEG / 1280~최대 30fps
Weight
Product weight
25g
Power
Voltage
DC 5V, 220Ma, 1.3W
Cable
Cable length
120cm
Waterproof/dustproof
 
Waterproofing
Temperature
 
-20℃ ~ +60℃