Introduction
Brochure
Quick install guide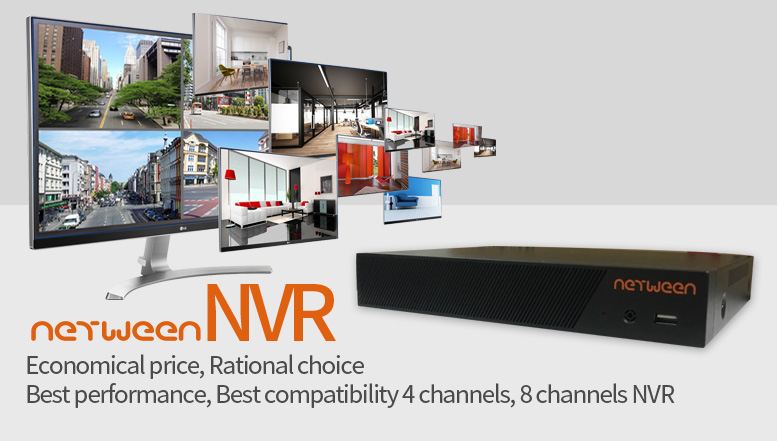 A network video storage device that automatically saves captured images.
Storage device that stores images for a long time on TB-class hard disk.
Maximum 4TB SATA HDD connection possible.
Network video storage device proposed by Netween Inc.
Convenient installation
Compare to other company's products that require a technician to install
Easy to operate just by connection the camera
RGB and HDMI monitor can be connected real-time monitoring
High compatibility
OnVIF 2.0 compatible cameras available
Best compatibility with Netween Cube and Iron
Convenient use with high compatibility with other cameras
Convenient use
Using our NVP app, view anytime and anywhere
Convenient Netween NVR app allows you to view saved or real time videos locally and remotely.

Specification
System
IPC channel
8 channels
OS
Embeded Linux
Compatibility
Compatible OnVIF 2.0, third party IP cam
Control mode
USB mouse, Keyboard, Network
Storage
Record
Hand, Full time, Reservation, Motion detection, Alarm event
Record storage
One e_SATA port (MAX 4TB)
Backup
USB HDD, e-SATA, HDD, network
Remote monitoring
IE browser
Managing LAN, CS and remote IE
Dual stream
Setting up each channel
Motion detection
Selecting motion detection space, 6 steps sensitivity
Voice
Audio coding
Standard G.711
Audio talk
Interaction intercom
Network
Way
RJ45 Ethernet port (1/10M)
Coding
H.264
Protocol
Onvif 2.0, il3, HTTP, TCP/IP, UPNP, RTSP, UDP, SMTP, NTP, DHCP, DNS, IP Filter, PPPOE, DDNS
USB port
USB 2.0, port X 2
Play
Monitor divided
1/4/9 dividing support
Resolution
720 / 960 mode ~ 4ch play / 1080P mode ~ 1ch play
Search
Time(calendar) backup, Event
Zoom
15times digital zoom
Play mode
Play, Pause, Stop Rewind, Fast-forward,, Slow-forward, Next fie, Previous file, Next-Previous cam, Full frame, Backup repeat
Video
IP Video input
4 channel 1080P / 960P / 720P IP camera input
Video print
1 HDTV HDMI, 1 VGA
Stream quality
1080P(30fps) / 960P, 720P 30fps
Video resolution
1080P(30fps) / 960P, 720P 1~30fps
Normal
Power
12V / 2A
Power consumption
(excepting HDD) ≤ 10W
Size
88mm X 88mm X 32mm
Weight
250g (excepting HDD weight)
Flood protection
No / Only indoor
Connector
RS-45's 10BaseT / 100BaseTX, VGA, HDMI, USB
Protection grade
Indoor / Outdoor
Working temperature
-10℃ ~ 55℃
Humidity
20% ~ 80% (Non-condensable)
The reason why Netween NVR is good
Efficient bandwidth savings
Longer storage times compared to HDD capacity
Netween NVR has the effect of using bandwidth effectively by using efficient codec(H.264).
Especially, the use of H.264 codec improves the image transmission efficiency and reduces the cost of system construction.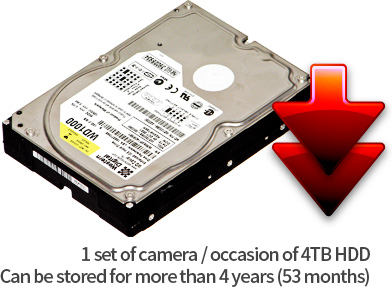 Easy to use for anyone
App. / WiFi wireless
There is a WiFi function which only as an expensive equipment. /
Easy to use through exclusive App.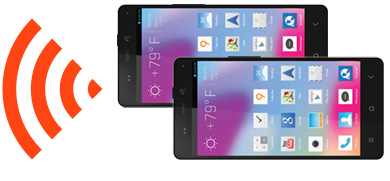 The best price NVR you can buy
Rental cost ZERO, Maintenance cost ZERO
Have you been reluctant to purchase expensive equipment from other company and pay monthly rent and maintenance cost?
Netween NVR is free to use for a lifetime of a purchase.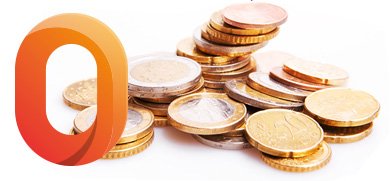 Netween NVR's efficient storage performance
| Camera | 1TB HDD | 2TB HDD | 4TB HDD |
| --- | --- | --- | --- |
| One | 400days | 800days | 1600days |
| Two | 200days | 400days | 800days |
| Three | 130days | 265days | 530days |
| Four | 100days | 200days | 400days |
※ Based on an normal office 
---