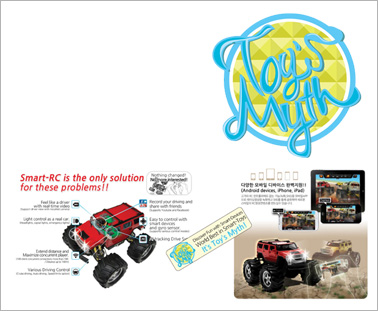 Toy's Myth
Based on industry-leading image transmission technology of RC Car, Toy's Myth carries out joint R & D with Netween Inc. in pursuit of ceaseless innovation in IT field.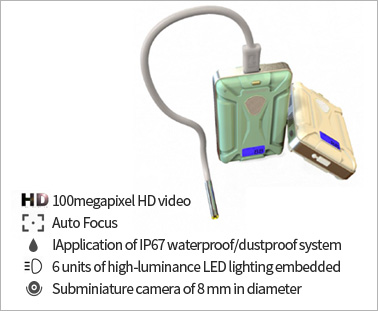 National project of Seongnam City
Based on 802.11n WiFi, we developed endoscope examination equipment for industrial use to transmit high-quality image to Smart device.

STARNEX
By combining independent patent technology through projects relevant to Ministry of National Defense, high-tech defense goods are being produced based on venture technology of Netween.

POWERVOICE
POWERVOICE is the nation's unique company specialized in voice recognition. Aiming at social security, cooperative development of security solutions for governmental institutions is being carried out through combination of image transmission technology of Netween.
Replaceable type of cameras with diverse forms fitting the purpose of use for different industrial fields
CONYTOYS
In conjunction with CONYTOYS, Korea's infant and children toy company, we developed baby monitor camera attached to mobiles by applying Netween's camera AP (access point), Hardware, Server, App development technology.