Brochure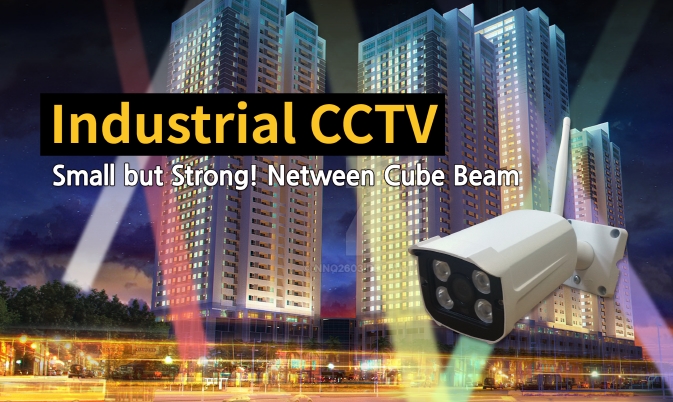 Powerful night shooting, Powerful dual security
Wired / wireless combined CCTV
Clear picture quality even in darkness,
Netween cube beam is strong against wind and rain, can be wired or wirelessly connected, and easy to install.
Total Solution Netween corporation strongly recommends Industrial CCTV for expers
Reasonable price
Security device with no monthly maintenance or additional costs
From installation cost, server usage fee to monthly fixed fee? Netween is different.
If you purchase only the product, it is economical product that can be used without any maintenance cost.
Clear night shots
Clear industrial CCTV even in dark night without any light
Industrial camera should have crisp image quality that is clearly visible even at night and clearly appears license plates so that it serves as a crime prevention service.
Netween's industrial cameras boast superior picture quality in daytime as well as nighttime.
Convenient installation
Small and light so it can be installed anywhere
Netween cube is a small, lightweight HD camera compared to other companies and can be easily installed without any major construction work.
Also, unlike conventional analog cameras, it is easy to replace the power connection with POE.
Specification
Camera
CMOS Sensor
OV9712 (2 milion pixel)
Resolution
HD (1920×1080)
Lens
3.6mm 3MP 1/2.7″ optics lens, 90 degree angle of view
White Balance
Automatic
Video format
H.264
Night vision
IR_Array LED (Reaching distance 30m)
IR_Cut filter
Backup (Day/night automatic switching)
IR_Array LED type
Wavelength 850nm
IR_Array LED number
4
Motion Detection
Backup (transmits push notifications)
WiFi
WiFi Type
Station mode, AP mode
Maximum Wireless connection distance
50m
Channel
Ch.1 ~ Ch.13
Radio transmission strength
14dBm
Antenna gain
3dBi external antenna
Exterior
Housing design
Bullet type (waterproof)
Operating environment
Operationg temperature
-20℃ ~ +70℃
Network
Time setting
GMT+9 (Republic of Korea)
Web UI
Support
WiFi Password
Open / Shared / Web auto / WPA-PSK / WPA2-PSK
IP address
DHCP
Remote connection
Netween Inc. own server (P2P, Relay, Certification, Push)
Firmware upgrade
Supports remote upgrade through the App.
Wireless WiFi interworking
IEEE802.11b/g/n
NVR
OnViF 2.01, NVR
Ethernet
10/100M Base-T, RJ45 (link LED)
Save
micro SD slot
Supports up to 64GB (built-in type)
Language
Display language
Kor / En (Web UI)
Power
Power jack
micro USB
Adapter
+5VDC / 2A
Supports POE(Separate options)
Transmits up to 100 meter
What is good about Netween Cubebeam?
Powerful night shooting
Equipped with 4 IR (infrared illumination)
Netween cube beams contain four IRs that provide superior night-time shooting quality with a clear view of up to 30 meters in the dark at night.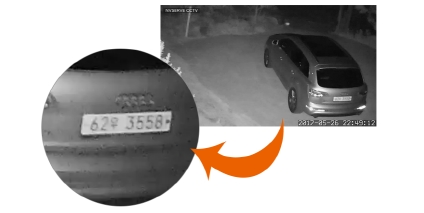 Hidden micro SD card for secure dual security
Intruders destroy storage devices such as NVRs in order to avoid leaving evidence when an outside intrusion occurs. However, Netween cube bean can put micro SD in the camera itself, so it can be used as precaution against double security because it leaves evidence even in this crisis.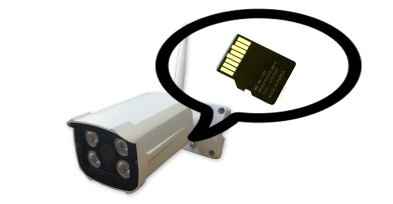 Netween cube and cube beam, intergrated system of NVR
Integrated management with one APP
If you are uncomfortable with different systems of indoor and outdoor programs, meet Netween. By being fully compatible with all Netween products, integrated management and motion notifications are available through a dedicated application.