Brochure
PC Program
App.
Wire cam that connects to your smartphone for making your daily life more comfy
During Maintain your car, wire cam can reached the spot you can't,
when fixing electronics, and when watching the drain, puppy's ear, also it will be help.
Wire cam that Total solution company Netween Inc is suggested
Easy to use
Plug & Play
Working as soon as you plug in and play!
Connecting your smartphone, Netween Inc's exclusive app show the screen.
Waterproof completely.
IP 68
Airtight Level 6 : any dust can't go through the wire cam
Waterproof Level 8 : waterproof in depth 1m
You can use it in water with complete dustproof and waterproof.
---
Three head type
Soft / hard / super slim – please use to it according to your situation.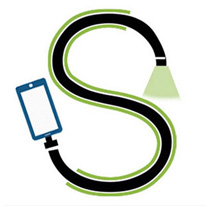 Soft type
It can be gotten through easy a curved pipe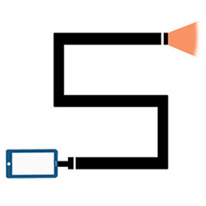 Hard type
You can make fix an angle, so it can be passed a hurdle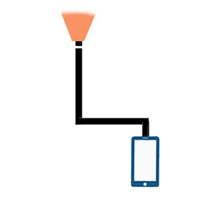 Super slim type
The thinnest size in the world, 1.9inch wire cam can pass narrow path.
---
Exchanging the head, transforming as the other tool.
Hook / magnetic / reflecting mirror head make more useful.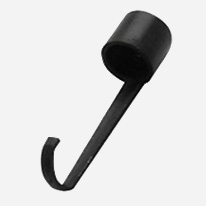 Hook head
You can remove easy a thing you can't reach out with the hook.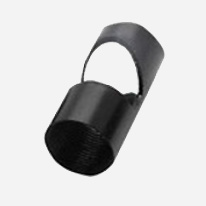 Reflecting mirror head
Mirror effect for a spot which is hard to see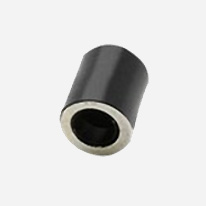 Magnetic head
When you drop a bolt?
Drag out with the magnetic head!
---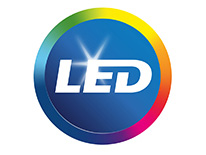 High Brightness 6LED lights
Removal frost on LEDs
Control the brightness
IP68
Completely waterproof and dustproof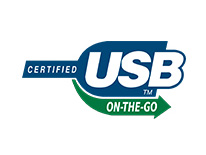 Support Micro 5Pin
OTG cable
Real time image
Taking snapshots and videos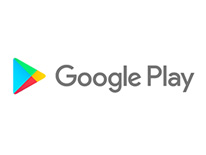 Neween Inc.'s exclusive App
Download and use
(Google Play)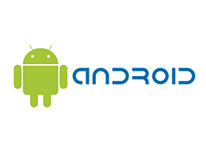 Android which can be used the OTG cable.
Specification
Camera
Camera sensor
CMOS Sensor
Resolution
VGA(640*480)
Pixel
300,000 Pixel
A tie
2.4
Minimize focus distance
30mm
Design&socket
Camera diameter
5.5mm / super slim size: 4.9mm
Socket type
USB 2.0(Including OTG cable)
Light
High Brightness six LEDs
Result
Image frame
30ftps / image capture
How to use
Plug & Play